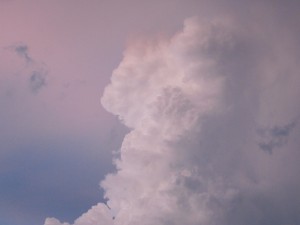 Well, it's time for a my monthly post! Here are a few highlights from June:
Jonathan performed in his first formal piano recital this summer. He did well, and we're very proud of him!
Austin, Jonathan,  and I are working on finishing our projects for the fair in August. Above is a picture of a quilt I'm working on. The fabrics are leftover scraps from when my Grandmother made her own clothes. I pieced together a small lap quilt using the scraps, and it's almost done.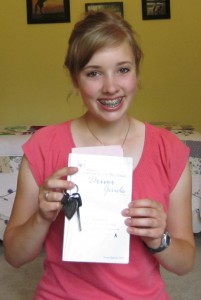 I got my driver's license this month!!! That was a happy day. The test went well (OK – except for the parallel parking) :). I have my own set of keys with a heart-shaped key chain that says "Each day is a gift from God". I got that key chain years ago when I was little, and I saved it with the big-girl dream of having my own keys someday! :) Now that "someday" is here!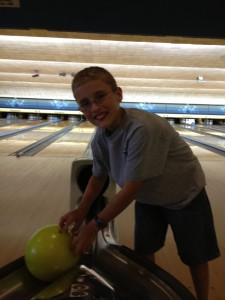 Going to the bowling alley on a hot summer afternoon….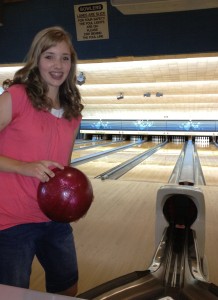 ….is a great place to have fun and keep cool! :)
  Last weekend, Mom competed in her first triathlon of the year, and she did very well, despite the 95+ degree weather!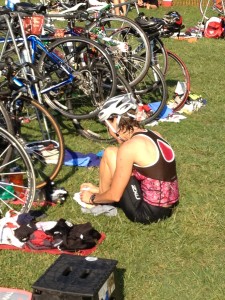 At the bike transition.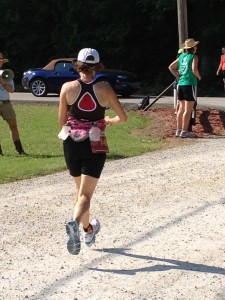 Here she is taking off on the last leg of a triathlon – the run. Imagine running 3.2 miles after already swimming and biking. Yep. She's pretty amazing! :)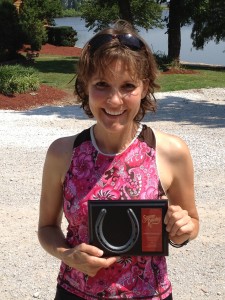 And she won first place in her age group! We are so proud of you, Mom!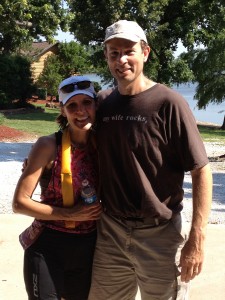 Post-race pic of Mom and Daddy. :)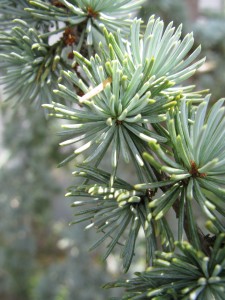 I was given some very timely encouragement by an older friend, and I'd like to pass it on to you. Here is what she shared with me:
"To everything there is a season, and a time to every purpose under the heaven." Ecclesiastes 3:1
Enjoy every season and every event. Do not spend time wishing you were somewhere else, or waiting for the next best thing. "Can't wait to be grown up, can't wait to get married, can't wait to have a baby, can't wait until they are out of diapers, can't…."
Life is so precious, enjoy it!
"And whatsoever you do, do it heartily as to the Lord and not unto men." Colossians 3.23
 "But may the righteous be glad and rejoice before God; may they be happy and joyful." Psalm 8:3
To learn this right now, as young ladies, is so incredibly important. I have definitely not mastered this, but I've realized that all too soon, the years will pass and our lives will look different than they are now. So take this time where you're at now, enjoy it, and live each day to its fullest to the glory of God!