Hey everyone!
Sorry for the recent lack of posting….life has been wonderful, but busy! More on that in the "September blessings" post! :)
For now, however, here's what we were up to over the weekend – camping with our friends, the Weelers! We camped at Roaring River State Park (the same place where we hiked on Labor Day). The weather was amazing, and it was great to spend time with the Wheelers! We stayed there from Thursday evening to Saturday afternoon. I got mostly "people pictures", as well as a few others. So here are my favorites: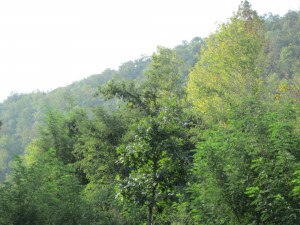 The view from our campsite was beautiful.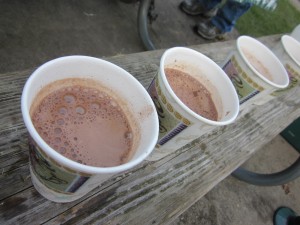 Hot chocolate + coffee totally hit the spot on the chilly mornings.
Austin boiled the water…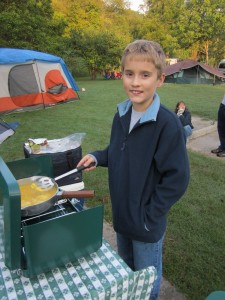 …and Jonathan made the eggs for our breakfast! They were excellent little cooks, I must say! :)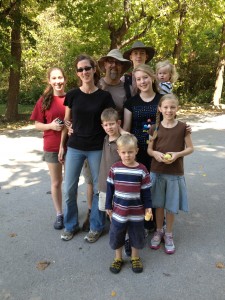 The Wheeler family.
We hiked a trail that went up and down a bluff. It was a steep, but great hike!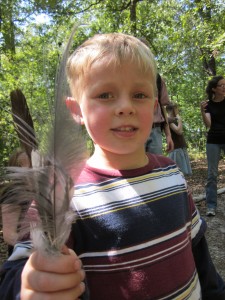 Noah found some feathers on the trail.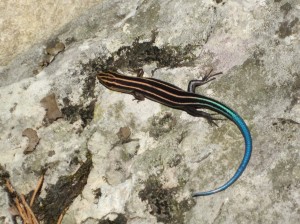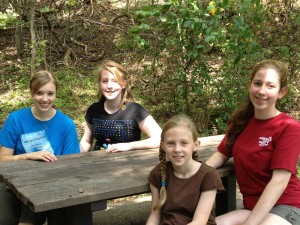 The Wheeler girls and I. :)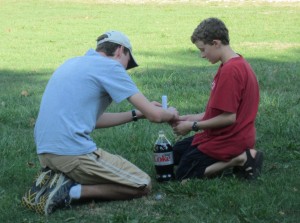 The guys set up a soda geyser with diet Coke and Mentos….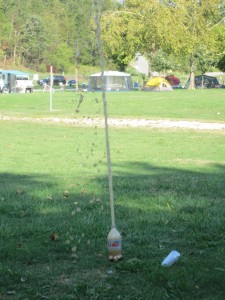 …it was quite a spray!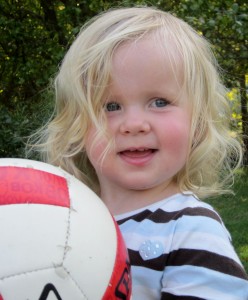 Little Naomi – what a cutie pie! :)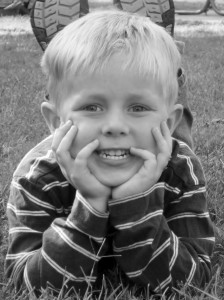 Noah
In addition to hiking, we played games, toasted marshmallows, the younger ones played in the creek, and we all enjoyed visiting. It was lovely!
I hope you all are enjoying this beautiful fall weather, and have a wonderful Tuesday!
~Brookie