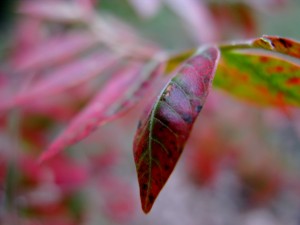 Hello everyone!
Boy oh boy! Today's post is a challenge! :) Here's what I thought of for today: let's make it a goal to take a special interest in our siblings. Try talking with one or more of your siblings about something that is important to them. It may or may not be something that you're particularly interested in, but it will definitely to honor them!
Perhaps ask your younger siblings about a fort, or a new creation, or a project in the making. :) Or take time to have a deep conversation with an older brother or sister. One-on-one quality time builds sibling relationships like nothing else, so try making a special effort today to take an interest in them.
Let's work on this together, and see how God uses us today!