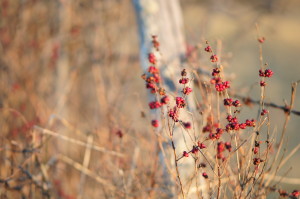 Photo taken by Hannah Armour.
Just a quick one today, my friends, but I wanted to share with you something that encouraged me today.
"Rest is only ever found in trusting the One who has everything figured out for your good and his glory. Because he is wise, gracious, faithful, and powerful, he is worthy of your trust and is alone able to give your heart rest."
When I read that from Paul Tripp in his devotional New Morning Mercies, it was like balm to my soul. I needed to hear that and be reminded that Jesus is the very fountain of rest. His is pure, lasting, and deeper than anything we can imagine.
Life is incredible. Baffling. Uncertain. When I try to bank my security on things other than the Lord, anxiety so quickly steals my joy. Through the ups and downs we must to cling to the strong anchor of Jesus' name and look to Him alone for our rest.
In the chaos of life, He is peace.
In the shadow of discontentment, He fulfills.
In the flurry of emotions, He never changes.
In moments that overwhelm, He is constant.
So rest in Him today.
Jesus, Jesus, precious Jesus, oh for grace to trust Him more!