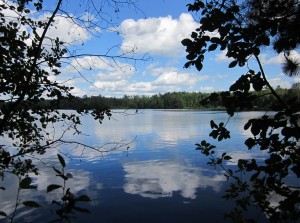 "My Lord is more ready to pardon than you are to sin, more able to forgive than you are to transgress. My Master is more willing to supply your needs than you are to confess them. My Master has riches of happiness to bestow upon you now. He can make you lie down in green pastures and lead you beside still waters. There is no music like His music that He, the Shepherd, plays for His sheep as they lie down at His feet. There is no love like His; neither earth nor heaven can match it.
To know Christ and to be found in Him is real life and true joy."
~From the devotional Morning and Evening by Charles Spurgeon.