As I mentioned earlier, last week we enjoyed a visit from our friends, the Armours. We had SUCH a neat time together! On Thursday we celebrated Hannah's 18th birthday, and it was very sweet to be a part of her special day!
On the first day they were here, we went to the museum at College of the Ozarks. It was quite an interesting place! There were so many fascinating exhibits, including the original car used in the Beverly Hillbillies show!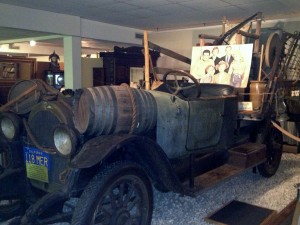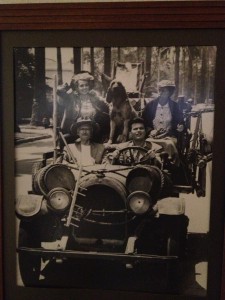 There were all sorts of historical objects on display: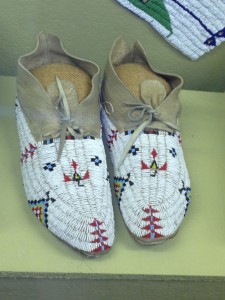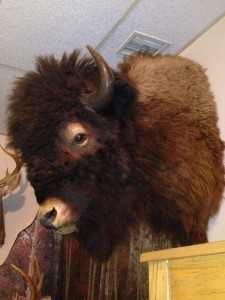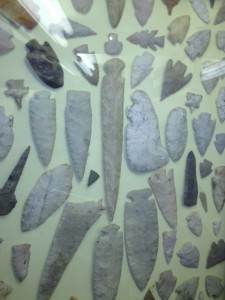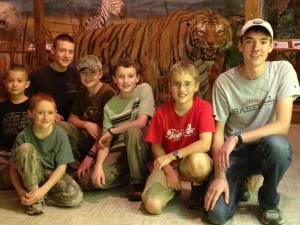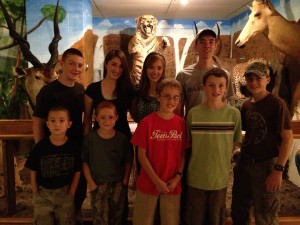 Group photo. :)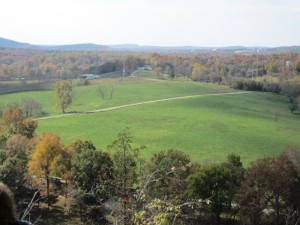 After the museum we enjoyed a picnic together at a spot nearby. The view was incredible, and our fellowship sweet. :)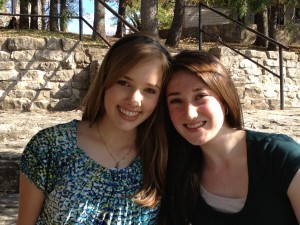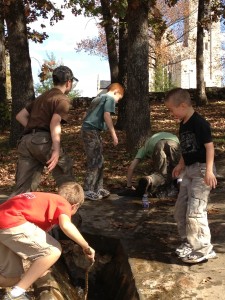 Our brothers enjoyed playing in the stream.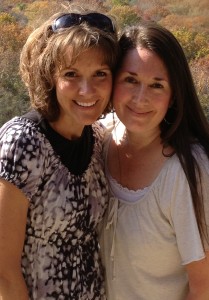 Our lovely moms. :)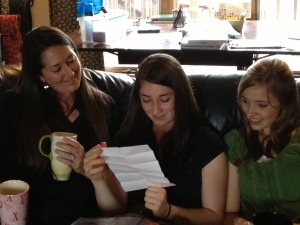 The next day was Hannah's birthday! We made a chocolate cake together in the morning, enjoyed a walk through the woods, and cozied up inside for the afternoon, as we got quite a bit of rain then.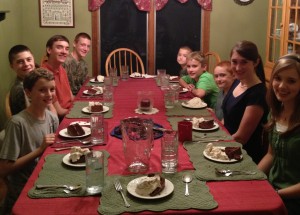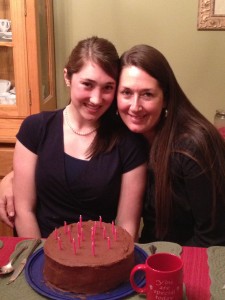 The birthday girl and her mom!
Mrs. Armour took this picture of us outside before they left. I am so blessed by your sweet friendship, Hannah!
You can find Hannah's account of our time together here.  Thank you, Armour family, for making the long trip down to see us. It was such an encouragement. You are so special to us!