We currently have three pets: one dog and two cats. My dog, named Greta, is a black lab. She's three, and I've had her since she was a puppy. She's as sweet as they come! Truman and Sylvia are our cats.
Yesterday the sun was hidden behind clouds, and as a result, it was much cooler than usual. I went outside and took pictures of our pets. It was very hard to take pictures of Greta- she is definitely not photogenic! All I could get, at best, were a few blurry masses of black fur. That is, until I gave her a bone! She settled down a bit, and I could take some great close-ups of her feast. Truman on the other hand, is quite photogenic, and will sit for a long time, calmly gazing at the camera. Here are some of the pictures I took: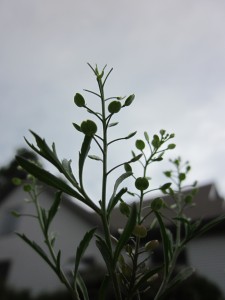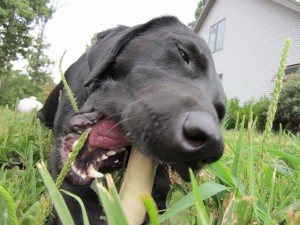 Ooooh! That bone tastes so good!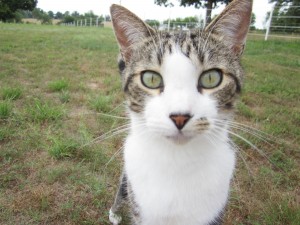 Truman seemed very interested in my camera!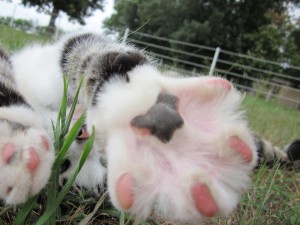 I love this picture! Notice Truman's two little eyes between his paws!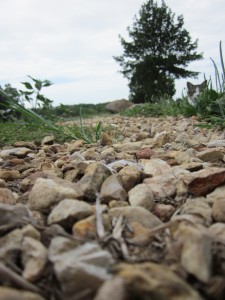 This must be a mouse's most dreaded sight! :-)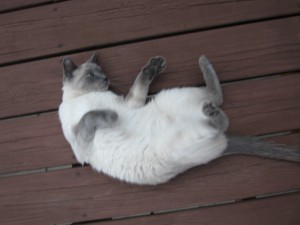 Little Sylvia rolling on our deck.