On Saturday, Mom and I ran the May Day 5K. Now this is a really fun race. It's short and fast, with very few hills. Some or all of our family members run it every year. This year, just Mom and I did it, and Daddy came along to support us! :)
To my disappointment, I didn't set a PR (personal record). I started out too slow, and couldn't quite make up for it at the end. But it felt really good, and I think my training paid off.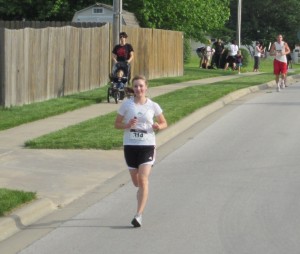 On the home stretch, Daddy stood on the curb and cheered me on! :)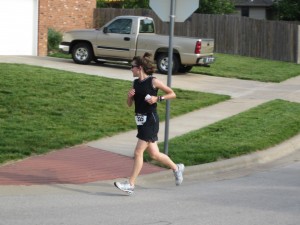 Mom flashed by a few seconds later, looking strong! :)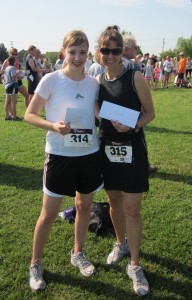 I finished in 25:25, and Mom's time was just a few seconds later. I got second in my age division, and Mom got third! We both received pool passes to our local aquatic center. They will come in very handy this summer! :) It was a great race.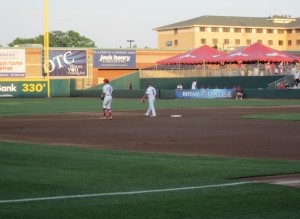 Later that day, we went to a Springfield Cardinals baseball game. Daddy's work pays for our family to go each year, and we look forward to it!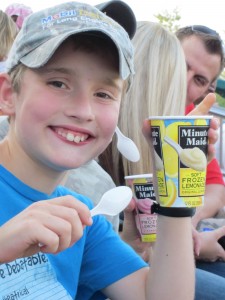 The snacks were tasty, too! :)
The Cardinals ended up winning the game! It was a great Saturday.
Happy Tuesday! :)