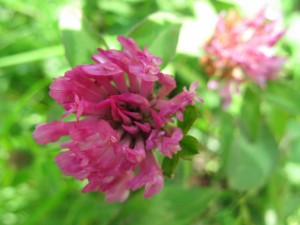 Hello again! Can you believe it's July already?! I can't. Here's a bit about what I've been up to…
Summer school is going well. I am halfway finished with my classes! Although chemistry certainly does not come naturally to me, it's going well because (1) my high school chemistry – Apologia curriculum – is a college-preparatory course (thank you, Mom!), (2) I have a great instructor, and (3) it HAS been fun to blow stuff up and set things on fire in lab. :D
I've also been thrilled to be a part of Medical Explorers, which I briefly mentioned before. It's a wonderful opportunity. There's something I love about having a hospital badge and walking around in scrubs and being mistaken for a nurse. ;) Okay, ASIDE from that, it has been a great experience to be able to shadow nurses and learn more about patient care and how things work in a hospital.
Two weeks ago my brothers went to a week-long boy scout camp with their troop. Though we missed them, Mom and I enjoyed having a "girls week" together, which was so fun. We had a "princess party" with just the two of us and watched a princess movie while eating popcorn with pecans, sipping pomegranate punch, and wearing pink pajamas. ;) We also ate outrageously healthy just for fun…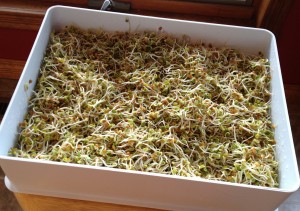 …with plent of sprouts on the menu!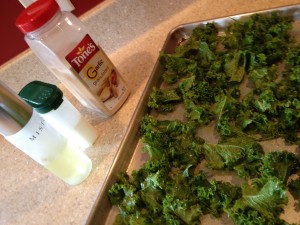 Kale chips – yep!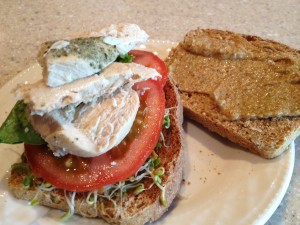 A tasty sandwich with chicken, tomato, lettuce, sprouts, and dijon mustard on toasted whole grain bread. Sooo yummy! We also made fudge with coconut oil, nuts, raisins, cocoa powder, and honey. It was so good I'll be posting the recipe soon.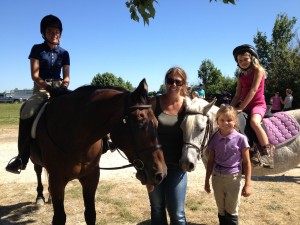 On Saturday Mom and I went to watch some friends ride at a horse show.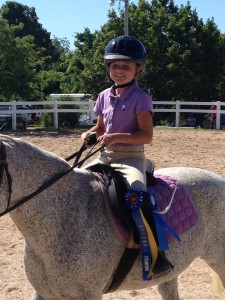 Kayla won first place and her very first grand champion ever! SO neat to watch.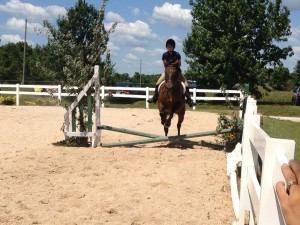 Tessa did an incredible job in her hunter jumper classes. She and her horse looked so beautiful together!
Enjoying the shade with my little buddy, Cassie. :)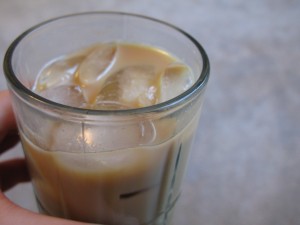 The increasingly hot mornings necessitate drinking my coffee over ice….find the recipe here.
This week I am looking forward to a visit from Wesley and hosting our annual 4th of July party.
Let me leave you with another opportunity to vote over at God's World Photography! We're having a poll contest this month, so head on over and choose your favorite photo. We'd sure appreciate it!
Hope y'all are having a blessed summer!
~Brookie