It's the time…
to make summer plans
to see the flowers bud and bloom: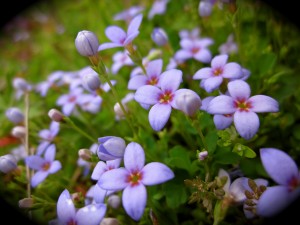 to go on long walks
to bask in the sunshine
to work, to play
to officially graduate from high school
to have my senor pictures taken: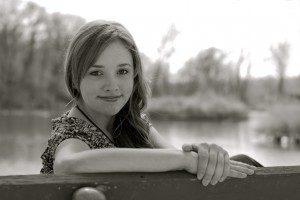 to study hard
to sweep up old leaves from last fall
to weed the landscaping
to play frisbee with the boys outside
to eat lunch out on the deck
to run 5ks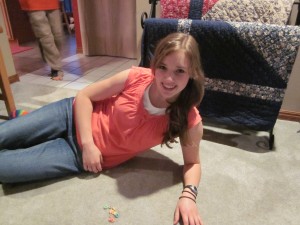 to play memory match on quiet kid evenings at home while snacking on fruit loops :)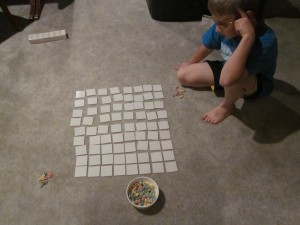 to read my Bible and other good books in the stillness of the morning
to keep the windows open and invite the sunshine and fresh breeze inside
to play volleyball in the front yard
to anticipate have only 3 more weeks of school to go 

to celebrate the 11th birthday of this handsome young man: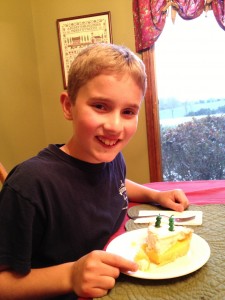 to mow the lawn
to see the trees begin to bud
to meet a friend for coffee
to eat delicious biscuits made by Austin: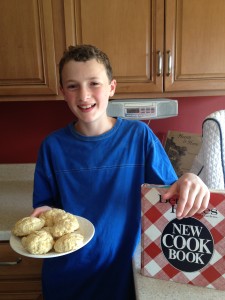 to watch Dr. Who with Wesley
to study some more ;)
to attend wedding showers and be privileged to witness the joy of friends getting married
to lace up my running shoes and hit the road/treadmill
to find this in my room (I wonder who that could be…)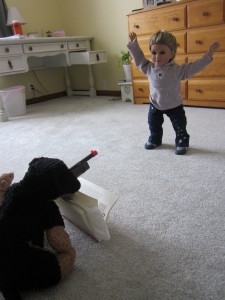 to enjoy being a daughter at home
to love each other
to be thankful for each blessed day
to live in the moment
life is sweet. God is so good to give us the different seasons of life, each with different joys, trials and challenges. I want to appreciate more the season God has placed me in right now, making the most of each and every day….because the seasons will continue to change over time.