I am terribly late in posting these pictures, but here they are! Better late than never, right? ;)
We really enjoyed having Mom's cousin, Heather, and her family come for a visit. We got to meet the newest addition, George, for the first time. WHAT a cutie pie! :) Oh, goodness. He is such a sweet little guy.
We went shopping, had a movie night, played games, and did some other fun things, including: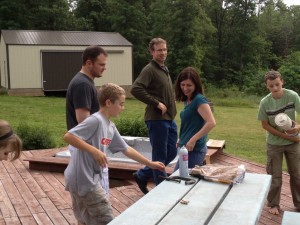 shooting off the potato canon!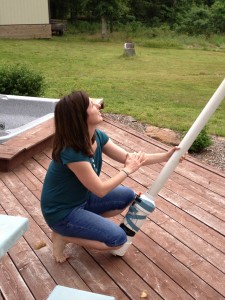 Heather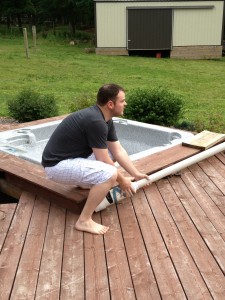 Josh
 See? I TOLD you Geroge was cute! :) And his mama's so pretty.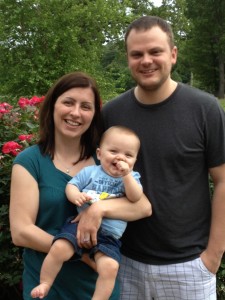 It was delightful to see their family!