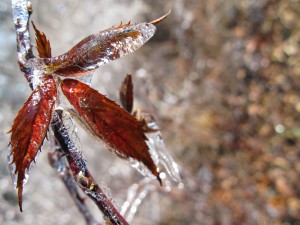 Yesterday while flipping through a book that I have just started reading (A Chance to Die, by Elisabeth Elliot), I found a bookmark with this poem written on it. The poem was first written by Catherine Carmichael to her daughter, Amy. It was such a beautiful and timely encouragement to me. I hope it encourages you today!
He who has led will lead
All through the wilderness,
He who has fed will surely feed….
He who has heard your cry
Will never close His ear,
He who has marked your faintest sigh
Will not forget your tear.
So rest on Him today –
forever!