After spending some time with the Noble family, I enjoyed a delightful visit to the Armours. It was a wonderful time of fellowship. I came away refreshed and encouraged.
I am so blessed by Hannah's friendship. She radiates sweetness and the light of Christ. Her servant heart and deep walk with God are a huge encouragement to me as we embark upon the new season of young womanhood. Though our families have both moved since we first met years ago, her friendship continues to bless me in an incredible way.
 I'll share my favorite pictures and highlights. You can find Hannah's account and more pictures here.
Games of Blockus, telephone pictionary, frogger, and spoons.
Cooking in the kitchen together.
Singing in the car.
Movie night with popcorn and M&M's.
Going to antique shops and trying on TONS of
funny hats: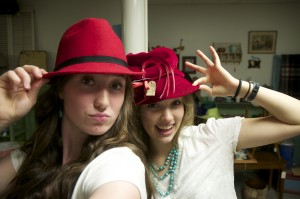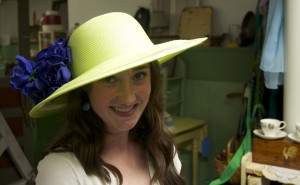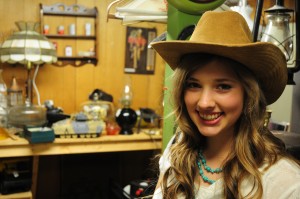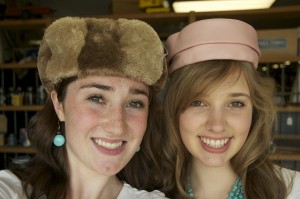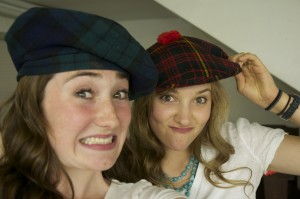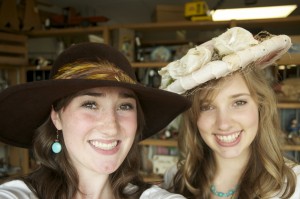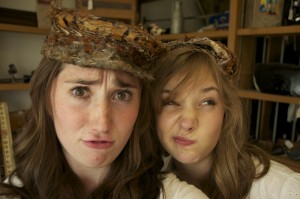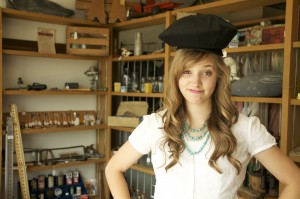 MUSHROOM TOP!!!! *Ahem* Moving right along…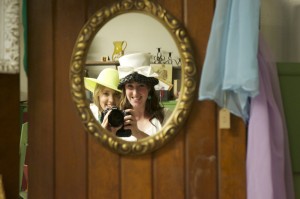 Morning walks.
Ultimate Frisbee.
Swinging into Starbucks for a hazlenut macchiato.
Midnight snacks of dark chocolate.
Cup-filling conversation.
Bumming around town and thrift shopping together.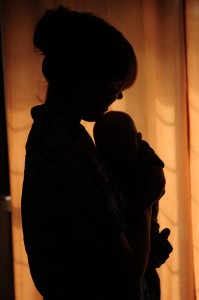 Babysitting a CUTE 3-year old little boy with Hannah. Quick story: so I was sitting at the table with the little fellow. We were eating lunch together and he wanted to try an olive in the pasta salad I was having for lunch. I let him try one and turned to get another, looking up just in time to see him lean forward and spit a half chewed mutilated olive back into my bowl. I almost died laughing. Yup, that was definitely a first! :D
(The picture above is of me holding the 3-year-old's baby brother.)
Doing a photo shoot! Pictures of my lovely friend…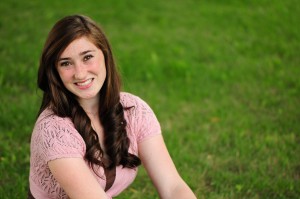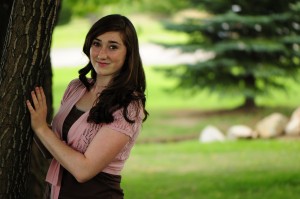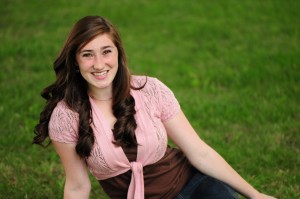 Pictures of me…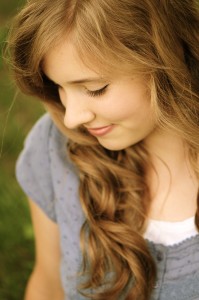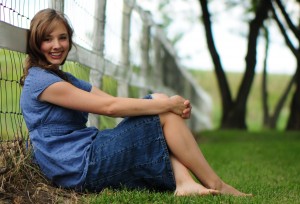 And pictures of us together (thanks to Hannah's brother, Christian)….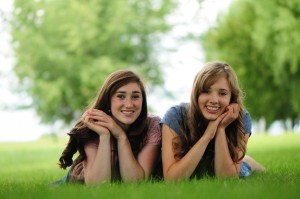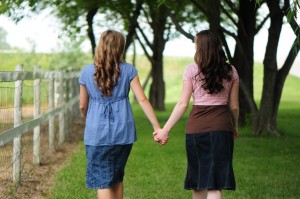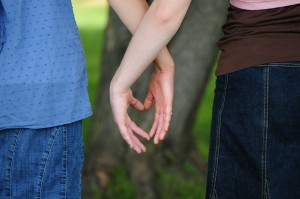 I so enjoyed making new memories and looking back on old ones. Thank you for blessing me with your warm hospitality, Armour family! <3