So two posts ago, I mentioned that when the Armours came we did a little photo shoot in our backyard. Wesley was our patient personal photographer, and Hannah took some picture of him and I, too. Here are my favorites: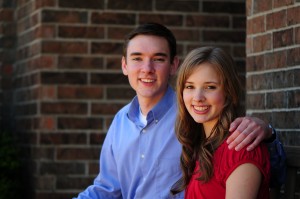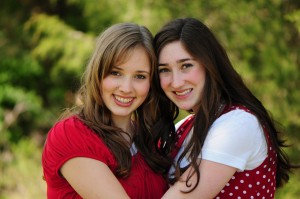 Sweet!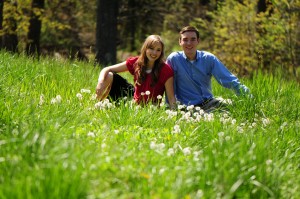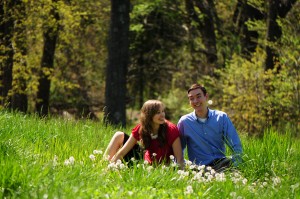 Funny guy! Wesley totally cracked me up in this one. :)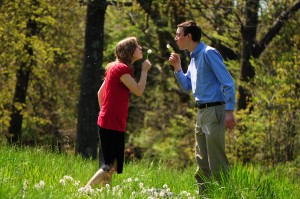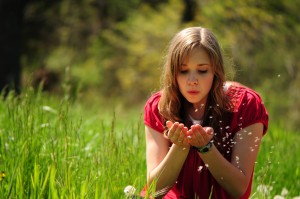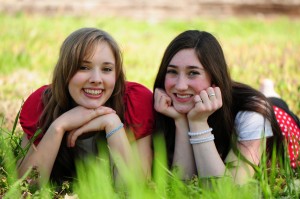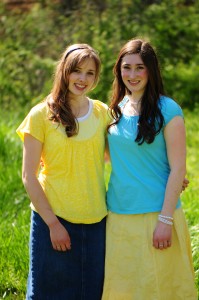 In our "joyful outfits" together. Rememeber when I posted about my bright yellow joyful shirt a looong time ago? Well, Hannah got a joyful skirt and we finally got to wear them together. :)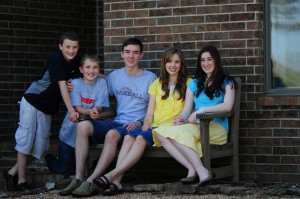 It was such a blessing to have Hannah and Mrs. Armour here!
Okay, southern Missourians, get outside and enjoy this lovely weather before it rains or sleets….or snows. After all the strange weather we've been getting, I wouldn't be surprised a bit if it did. ;)