Over the weekend, we enjoyed a visit from our Grandparents. We met them in Mansfield, MO to see a Little House play. Mansfield is the place were Laura Ingalls Wilder lived. There's a museum with Pa's fiddle and other things of hers. We were able to drive past Laura and Almanzo's house, but unfortunately it was closed. The play was fun, though. We arrived there a few hours early and enjoyed a picnic together.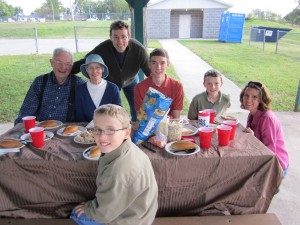 There was a playground by our picnic spot. My brothers played on it, and I took some pictures.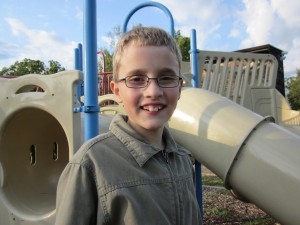 Jonathan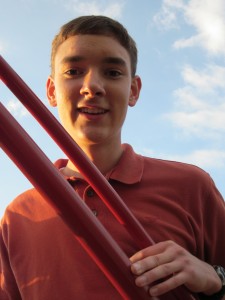 Wesley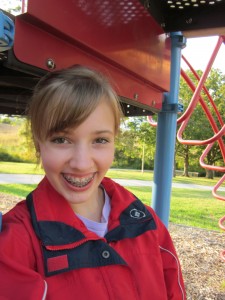 Me
Wesley and Jonathan played a game of chase. Guess who was chasing who! :) Jonathan looks like he's pretty much caught!
The play started at 7:30. It lasted for about 2 hours and was very well done. This is what the stage looked like: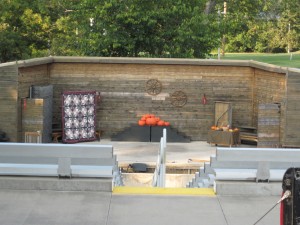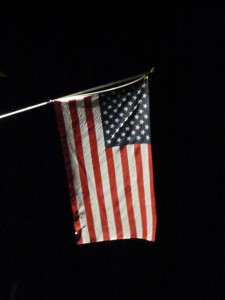 I got this neat picture as we were leaving.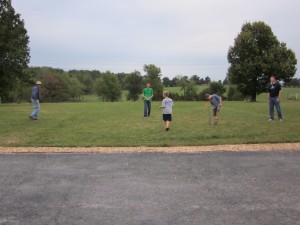 The next day, all the Noble men played a game of baseball.
The Noble ladies went on a walk. Here's Mom, Grandmother, and I.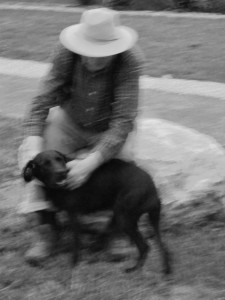 This picture turned out blurry, but I think it's kind of neat. Greta and my Grandad became very good friends, as you can see here!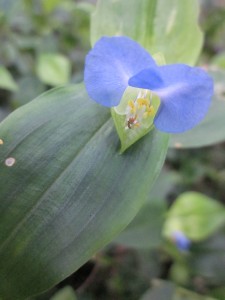 It was wonderful to have our Grandparents visit us. I'm so glad they could come!