Hello there! Well, I know it's been a while since I popped in, so I have some pictures to post! Mom and I had the privilege of attending a women's conference in Florida a few weeks ago. The speaker was Susan Hunt and I came away encouraged and refreshed in the Lord. We stayed with some dear friends of ours, the Lewis family. They are some of the sweetest, most gracious people I know. It was delightful to catch up and fellowship with them. Here are a few pictures from our time:
On the plane before take-off. Mom and I had way too much fun at the airport and flying together. I hadn't flown since I was 3 years old, so it was definitely a treat and even more fun than I thought it would be! :)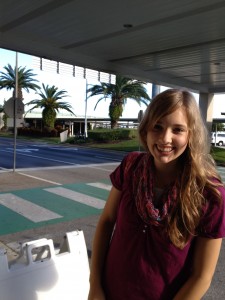 At the Florida airport. Notice the palm trees behind me….it was so interesting coming from a cold(er) state to the warm, moist Floridian climate.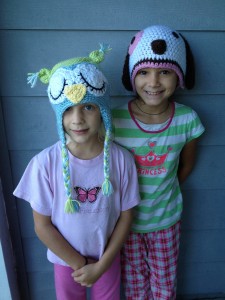 The Lewis's made a welcome sign when we arrived. Aren't these girlies too cute!?!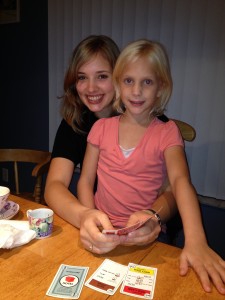 We played lots of games, including Monopoly Deal and Scum. Becca and I were partners in this round. :)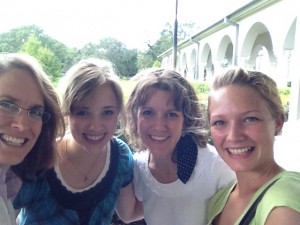 Pictures after the conference…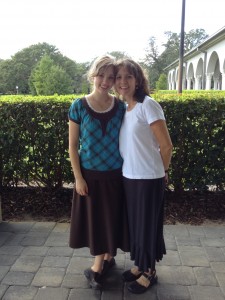 <3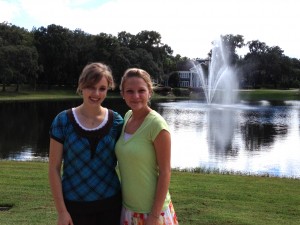 Hannah and I.
Mom and Mrs. Lewis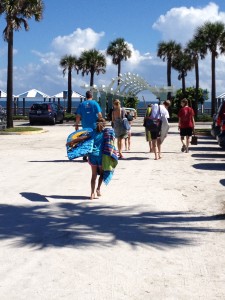 The day after the conference, we all went to the ocean!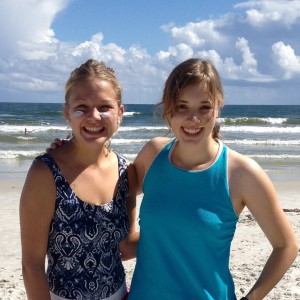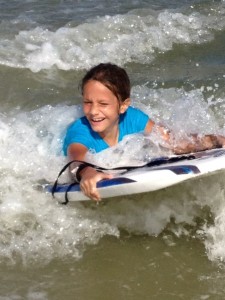 The Lewis's taught me how to boogie board, which was super duper fun. I love this picture of Sarah!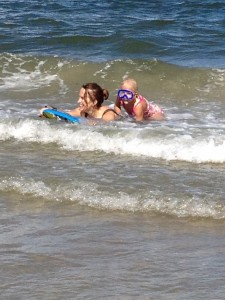 It was a cup-filling, encouraging time. I am so grateful!
I absolutely the season of autumn! I finally broke out my pea jacket this morning and had my first pumpkin latte a few days ago. Mom and I took a trip up to Columbia for an appointment earlier this week. Besides enjoying getting to spend a whole day with her, I loved soaking up the scenery of  yellow, red, and orange foliage along the drive. Little pumpkins, lighting candles, the fresh scent of fall…I do believe that simple delights will never lose their charm.
Now I have a question for you: what are some of YOUR favorite simple delights of autumn? I mentioned a few of mine, but do tell, I'd love to hear yours. :)